K-Sport big brake kit 356mm Civic FN2

Price:
£1,562.55

(Inc VAT)
plus delivery

(where applicable)
Delivery time: 7 -10 working day(s) unless stated otherwise in the listing
2 x K-Sport 356mm brake discs including bells & hardware
2 x K-Sport 8 piston calipers (You can choose between black, red, orange or yellow caliper colours)
2 x Stainless steel braided brake hoses
2 x Caliper mounting brackets and all necessary mounting hardware for complete bolt on installation
1 x set of Ferrodo DS2500 brake pads, in our opinion the best fast road/track pads money can buy and ones we use in our own cars.
1 x Install kit
1 x Fitting guide
If you prefer the 330mm kit or change the pads to EBC or K-Sport which are cheaper then create your own kit using this link. Lead time on these kits can be up to 12 weeks but often much quicker. They can be air freighted over within 3-5 weeks for another £140. Contact us if you require any of these options.
Description
Finance Calculator
Klarna
Extreme light Caliper
K Sport's extreme lightweight caliper comes in differential bore configuration. It is machined from aircraft quality billet, weighs just over 5lbs. each, and has machined in protection grooves for the bridge tubes. Aluminum pistons, high temperature seals, and stainless steel brake pad wear plates are also standard on each caliper design. The opposed piston caliper design greatly improves pad wear and caliper rigidity over the OEM design. The stainless steel brake lines stop expansion under pressure.
High Performance Rotor
Most applications utilise the 2-piece disc assembly which reduces both rotating and unsprung weight. The 2 piece disc also stops thermal stresses of extreme heat from warping the disc or cupping the braking surface. The unique slot design on the rotor greatly reduces braking noise and expels gas and pad debris faster than conventional slot designs. Every rotor is always heat treated and balanced before shipment for the best possible performance.
* Stock images used, actually items may vary.
** Please be aware these non-stocked kits are special order and once we have ordered the parts the order cannot be cancelled or returned (unless there is a warranty issue).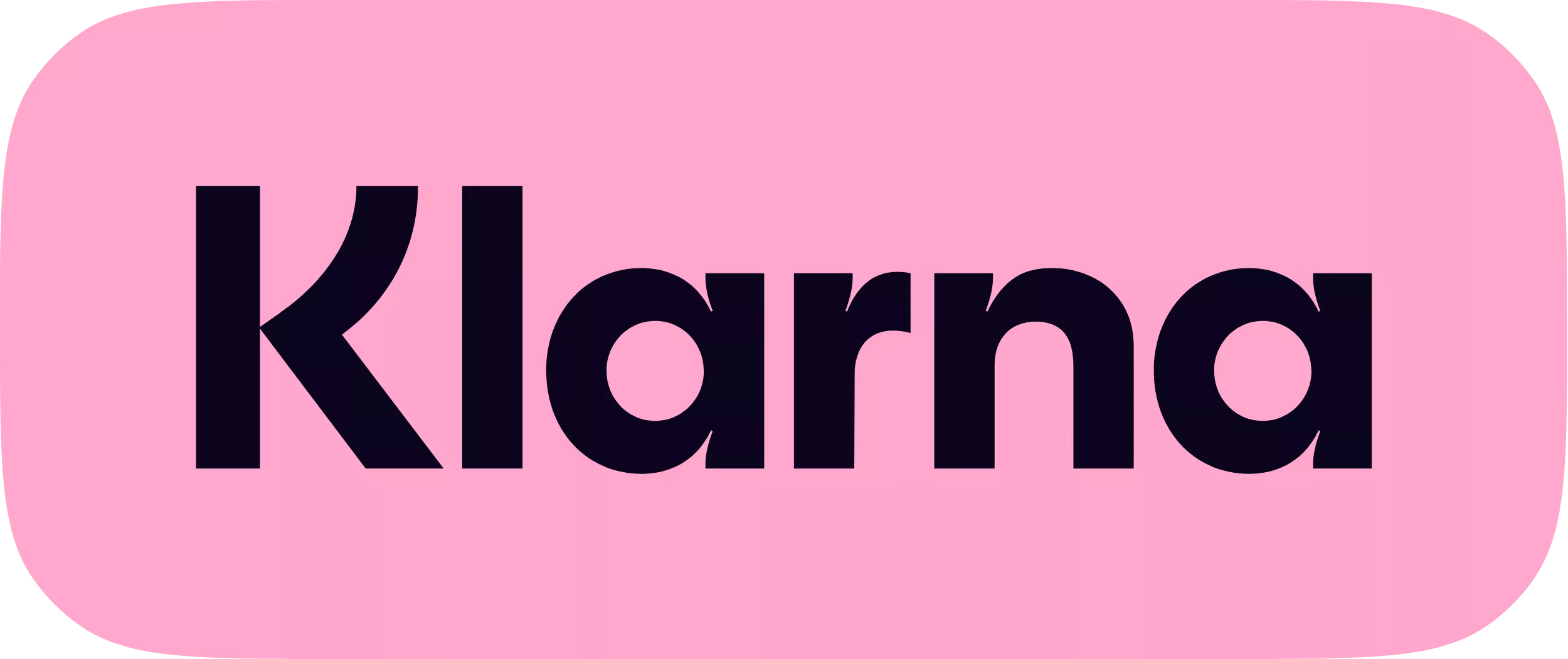 Finance packages are available from Klarna for all of our products only, not garage services.
Pay in 30 days ( All Products up to £400)
Make your purchase today and start enjoying what you've ordered right away. Pay up to 30 days later and enjoy payment empowerment and peace of mind. No interest. No fees.
Interest-free instalments( All Products up to £1000)
Spread the cost of your purchase into 3 interest-free instalments, automatically charged from your card every 30 days.
At the retailer's checkout
Select the Klarna option and enter your debit or credit card information. No interest or fees - ever. It's as simple as making any other card purchase.
When the order is shipped
After the retailer confirms that the order is on its way, we will charge your card for the first third of the total amount. We'll send you a notification once the payment has been processed.
Pay 30 days, and 60 days later
Every 30 days we will automatically charge your card 1/3 until the full order amount has been paid. You will be informed ahead of time. There's no interest, or fees to pay.