Go Fast Bits GFB 3830 EGT Kit For D-Force Electronic Boost Controller (Part Number 3006)
plus delivery

(where applicable)
Delivery time: 7 -10 working day(s) unless stated otherwise in the listing
BOOST CONTROL AT YOUR FINGERTIPS
Part Number: 3830
Applications: Add-On EGT Kit For Part Number 3006
Description
Finance Calculator
Klarna
INTRODUCING THE EGT KIT FOR THE GFB D-FORCE - DIESEL SPECIFIC ELECTRONIC BOOST CONTROLLER! DEDICATED DIESEL BOOST CONTROLLER FOR NON-VNT (VARIABLE VANE) TURBOS Add on EGT kit available for part number 3006 GFB's EGT (Exhaust Gas Temperature) Plugin kit is a direct plugin to our existing 3006 D-Force Electronic Boost Controller, adding critical exhaust temperature display to your existing D-Force display unit for a seamless integrated solution. The kit comprises of an exhaust thermocouple probe, sensor module and weld-on adapter, which is all you require to get you running. D-Force kit without EGT - Order Part # 3006 D-Force kit with EGT module - Order Part # 3007 *Suitable only for turbos using a traditional wastegate, not VNT.
GFB's EBC (Electronic Boost Controller) range offers the most "bang-for-your-buck" of any EBC on the market, with features rivalling much more expensive units AND remaining incredibly easy to use.
Boost control begins with a massive 50psi (3.5BAR) capability, and the 6 individually configurable presets allow for enough settings to suit all driving conditions. Presets can be selected at the press of a button or triggered remotely, and for each preset it is possible to tune the peak boost, boost rise rate, and the strength of the closed loop correction.
This means you can change how much boost you have, how fast the boost comes on, and how hard the controller will correct for boost variations.
Our unique "scramble" feature allows you to jump to a dedicated boost preset for a user-adjustable amount of time, and can be activated on the screen or remotely using any kind of switch, button, or programmable ECU output. The uses for this feature are limited only by your imagination – you can raise or lower boost based on time, a manual button or switch, or trigger automatically based on engine conditions. For example, use a toggle switch for high/low boost, steering wheel/gearshift button for push-to-pass, use the timer for launch control, or drop boost pressure if your oil/water temperature is high or the water/meth system runs dry.
An important point of difference with GFB's EBCs is the simple and intuitive user interface. By using capacitive touch buttons, scrolling text, and a logical menu layout, you'll find our EBCs are a pleasure to use. You can even choose your preferred boost units and customize the button lighting colour to match your car's dash!
VNT/VGT turbos are typically found on late-model diesel engines (rarely used on petrol engines), and often the actuator can look similar to a wastegate actuator.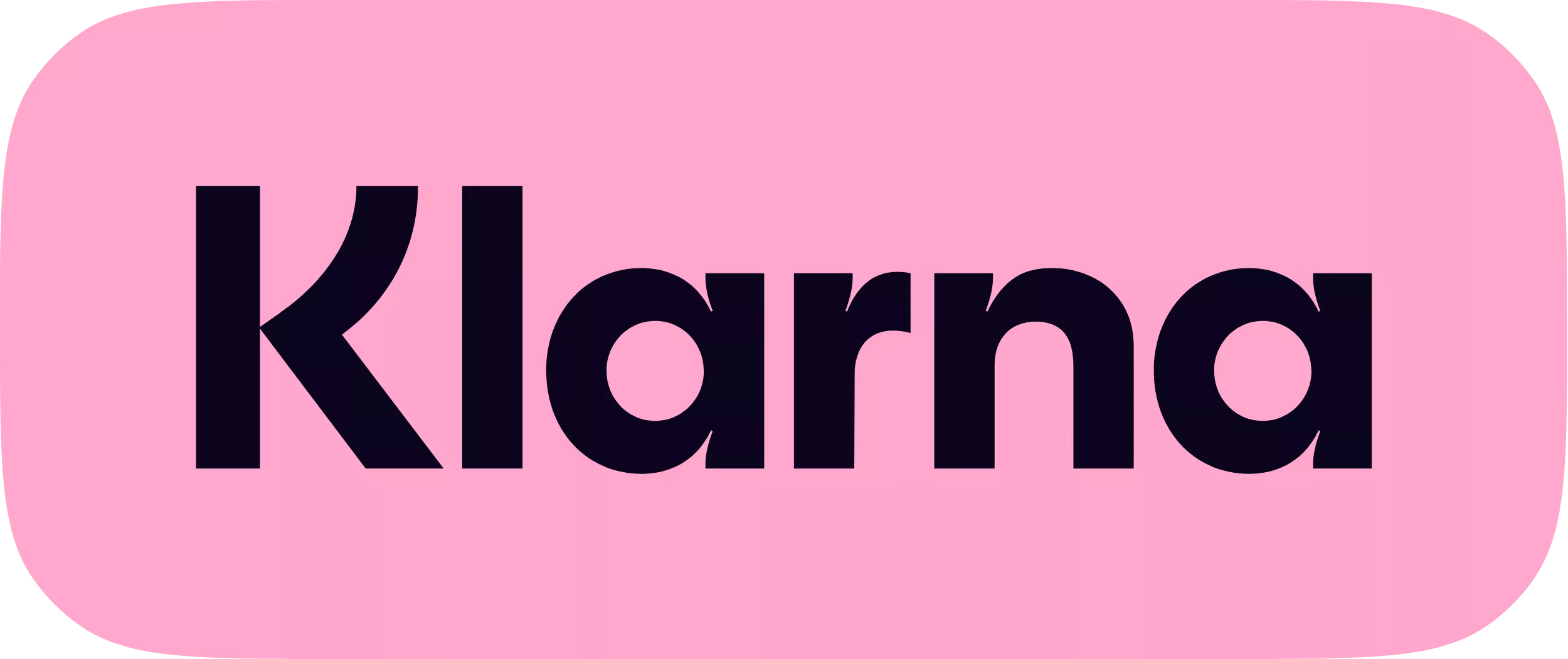 Finance packages are available from Klarna for all of our products only, not garage services.
Pay in 30 days ( All Products up to £400)
Make your purchase today and start enjoying what you've ordered right away. Pay up to 30 days later and enjoy payment empowerment and peace of mind. No interest. No fees.
Interest-free instalments( All Products up to £1000)
Spread the cost of your purchase into 3 interest-free instalments, automatically charged from your card every 30 days.
At the retailer's checkout
Select the Klarna option and enter your debit or credit card information. No interest or fees - ever. It's as simple as making any other card purchase.
When the order is shipped
After the retailer confirms that the order is on its way, we will charge your card for the first third of the total amount. We'll send you a notification once the payment has been processed.
Pay 30 days, and 60 days later
Every 30 days we will automatically charge your card 1/3 until the full order amount has been paid. You will be informed ahead of time. There's no interest, or fees to pay.