It's as easy as ...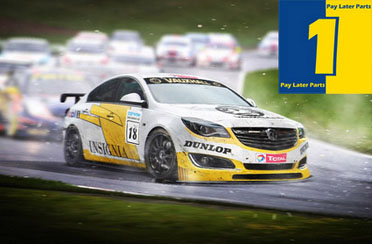 Either choose your ride from our drop down menus under "Select Vehicle" or browse our other menus by brand or category. (If your car or part isn't listed contact us with your requirements)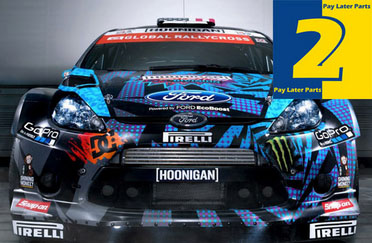 Choose your package or parts with or without fitting included (where applicable) in the total price. Browse other areas such as tools and tech and add to your basket.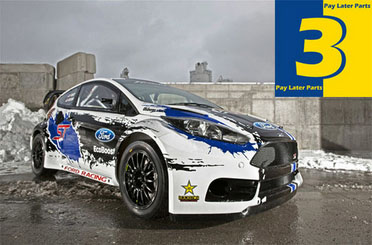 Proceed to checkout, choose either immediate payment with a card or a flexible payment option such as 4 equal payments with Payment Assist or up to £5000 credit with Klarna.